Simplpost.org Joins This Good World Project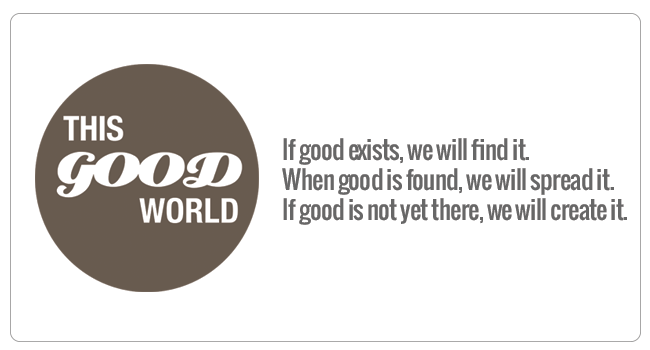 We have some big news.
As some of you may know, we're committed doing doing as much good as possible. Today, we're deepening that commitment.
Simplpost.org has just joined This Good World, a platform that connects and supports good businesses so individuals can discover and support them, too. We've just joined a community of like-minded businesses all over that, like us, have signed the following pledge:
"If good exists, we will find it.
When good is found, we will spread it.
If good is not yet there, we will create it."
Beyond highlighting the good we're doing, This Good World provides us with an opportunity to collaborate with these other amazing businesses and organizations to bring more good to the world.
We'd greatly appreciate if you visit
our This Good World profile
and throw any support you can to the other members of this good business community. Together, we can make a big difference.