Supporting Philly Artists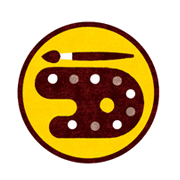 The mission of Simplpost.org is to educate local artists on how to grow their audience and increase their overall web presence.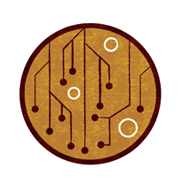 We teach artists how to create and manage a professional website and overall online identity. Web design, content management, social media and online marketing are all important tools for artists.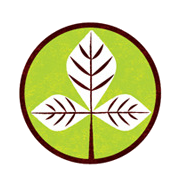 We are based in Philadelphia. And our primary focus is supporting the local community. Please contact us for more information.